2011-2012 Events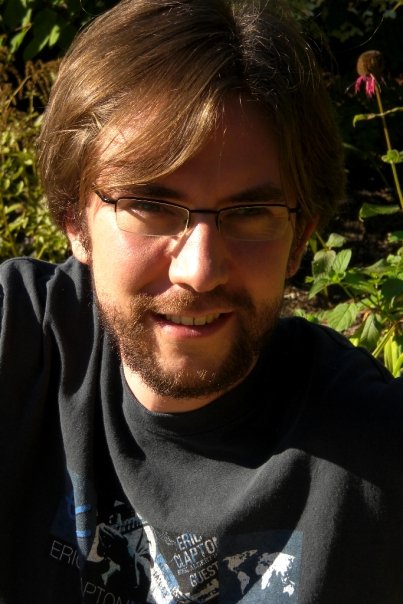 Ethan Katz
Assistant Professor of History
University of Cincinnati
"The Grand Mosque of Paris as a Refuge from the Holocaust: History or Myth?"
Tuesday, March 27, 2012, 8 p.m.
Niles Gallery (UK Fine Arts Library)
Sponser: UK Jewish Studies Program
For more information contact Jeremy Popkin, Director of UK Jewish Studies program. popkin@uky.edu or 257-1415
---
Previous Lectures in 2011-2012
---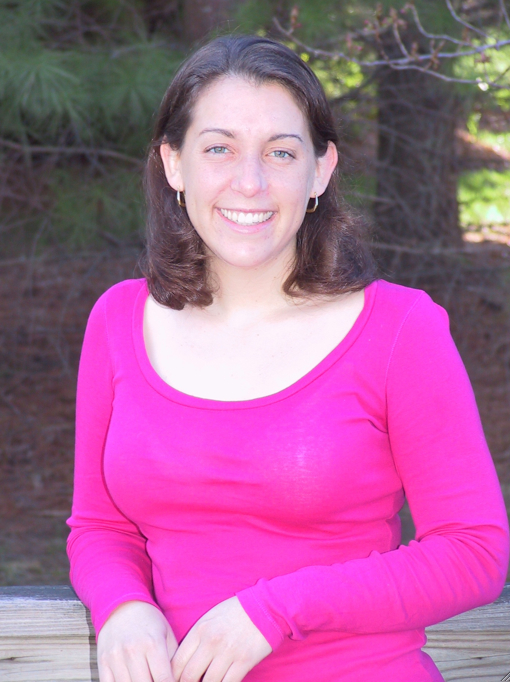 Annual Mark and Ruth Luckens Lecture in Jewish Thought and Culture
Rachel Scheinerman 
Religious Studies 
Yale University
"'The Scepter Shall Not Depart from Judah': Jewish and Christian Messianic Interpretation of Genesis 49:10"
Wednesday, January 18, 2012, 8 p.m.
Niles Gallery (UK Fine Arts Library)
 
---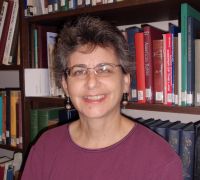 Dr. Deborah R. Weiner
Jewish Museum of
Maryland
"Insiders and Outsiders:  Jewish Communities in the Appalachian Coalfields"
Monday, December 5, 2011, 8 pm
W.T. Young Library Auditorium, UK campus
Reception to follow
 
---
Professor Lisa Leff
Department of History
American University
"Rescue or Theft?  The Salvaging of French Jewish Archives after World War II"
Monday, Sept. 26, 2011, 8 pm
President's Room, Singletary Center for the Arts, UK campus
Sponsor:  Zantker Lecture series of the Jewish Studies Program, University of Kentucky; co-sponsored by UK Department of History
These events are free and open to the public. For more information, contact Jeremy Popkin, director, UK Jewish Studies Program, popkin@uky.edu
_________________________________________________________________________________________________________________________________________