JHFE Scholar Spotlight Bio: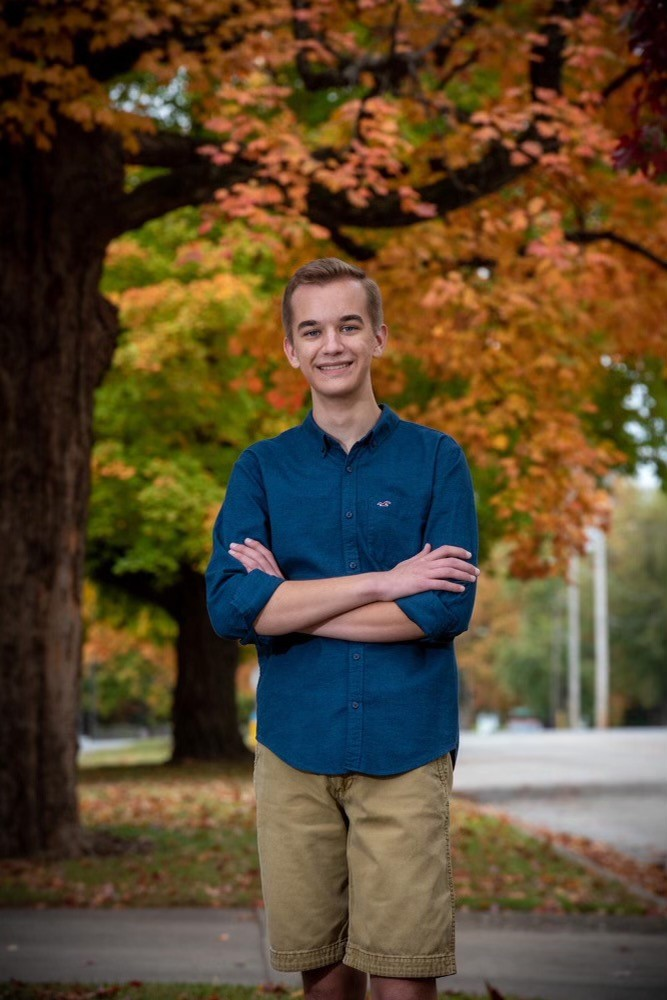 Shane O'Nan is a sophomore at the University of Kentucky majoring in Linguistics and minoring in Jewish Studies. He intends to go to the University of Hawaiʻi at Mānoa to pursue a master's degree in Language Documentation and Conservation and a doctorate in Linguistics. He found an interest in Jewish Studies first through the Hebrew language classes but has since attended multiple HJS events and found an interest in Jewish culture. Shane is planning to study abroad in Israel Fall 2024 and Spring 2025 and looks forward to using his experience working with digital humanities projects and conducting interviews to expand the Jewish Kentucky Oral History repository or furthering some other area of research. He is excited to make connections in the Jewish Studies department and is grateful for this opportunity.
Jewish Studies Student Spotlight Bio: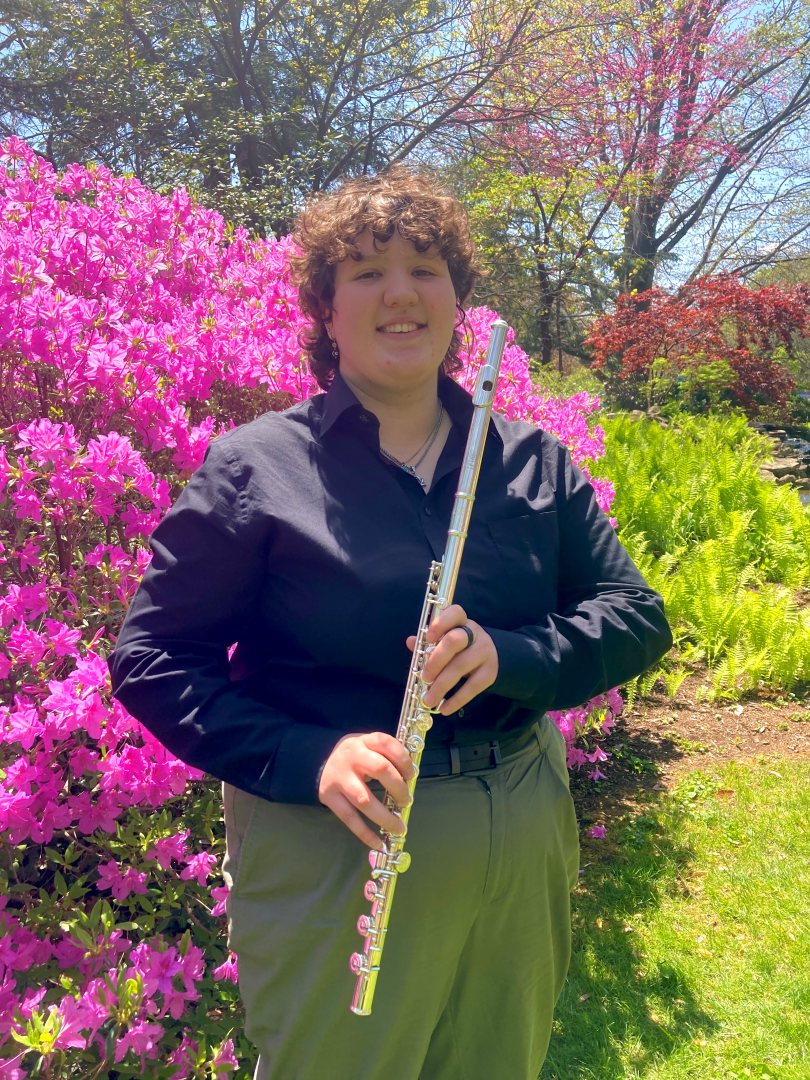 Hi, I'm Eden Ungar! I'm a Junior here at UK majoring in music along with my minor in Jewish Studies. I play a bunch of different instruments, but my primary is flute. I also love crafting and making things, especially cooking, baking, crocheting, and sewing. Being in the Jewish Studies program has been an amazing experience throughout my college career, it lets me learn more about my own culture and history, meet interesting students and faculty, and get away from music for a few hours. Right now, I am working on putting together a recital of Jewish music to perform sometime in my Senior year, along with other students and hopefully some professors in the School of Music.